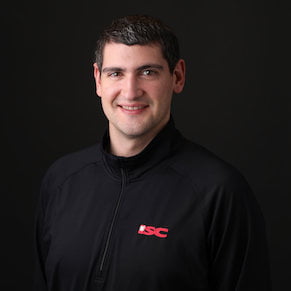 Last week Information Systems Corporation celebrated the Anniversary of one of our Support Analysts, Marco Weil. Marco has been with ISC for four years and has grown an unbelievable amount during his time here.
Marco has not only mastered product suites, but has become one of our most proficient product trainers who patiently helps end users become familiarized with new product versions and updates. He also has taken a substantial amount of ownership on one of our largest projects in 2019 at one of our public sector clients. This project was successfully deployed this past summer with astounding user acceptance and this is largely thanks to Marco's hard work.
One fun fact about Marco is that he is our "resident horticulturalist" at ISC HQ and is slowly turning the software support department into a jungle. Team members love to stroll by Marco's desk to see how his family of plants are growing.
Thank you for four years of hard work and dedication, Marco. Happy Anniversary!