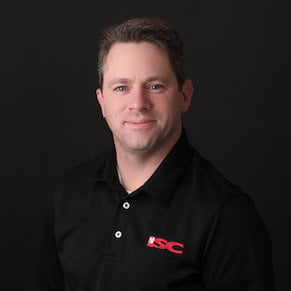 Happy Anniversary to Jamie Otte! Jamie is our Hardware Support Analyst and has been with Information Systems Corporation for two years now. Upon hire, Jamie hit the ground running from both a customer engagement and technical perspective.
Jamie's contagious energy and true passion for customer service is evident when observing his interactions with colleagues and customers alike. He sincerely values and gets to know each and every individual he works with. These traits combined with his technical aptitude and problem solving skills have made him an invaluable asset to the team.
Jamie, your knowledge, energy and work ethic have been such a welcomed addition to the ISC team these past two years. Thank you for all you do. Happy Anniversary!