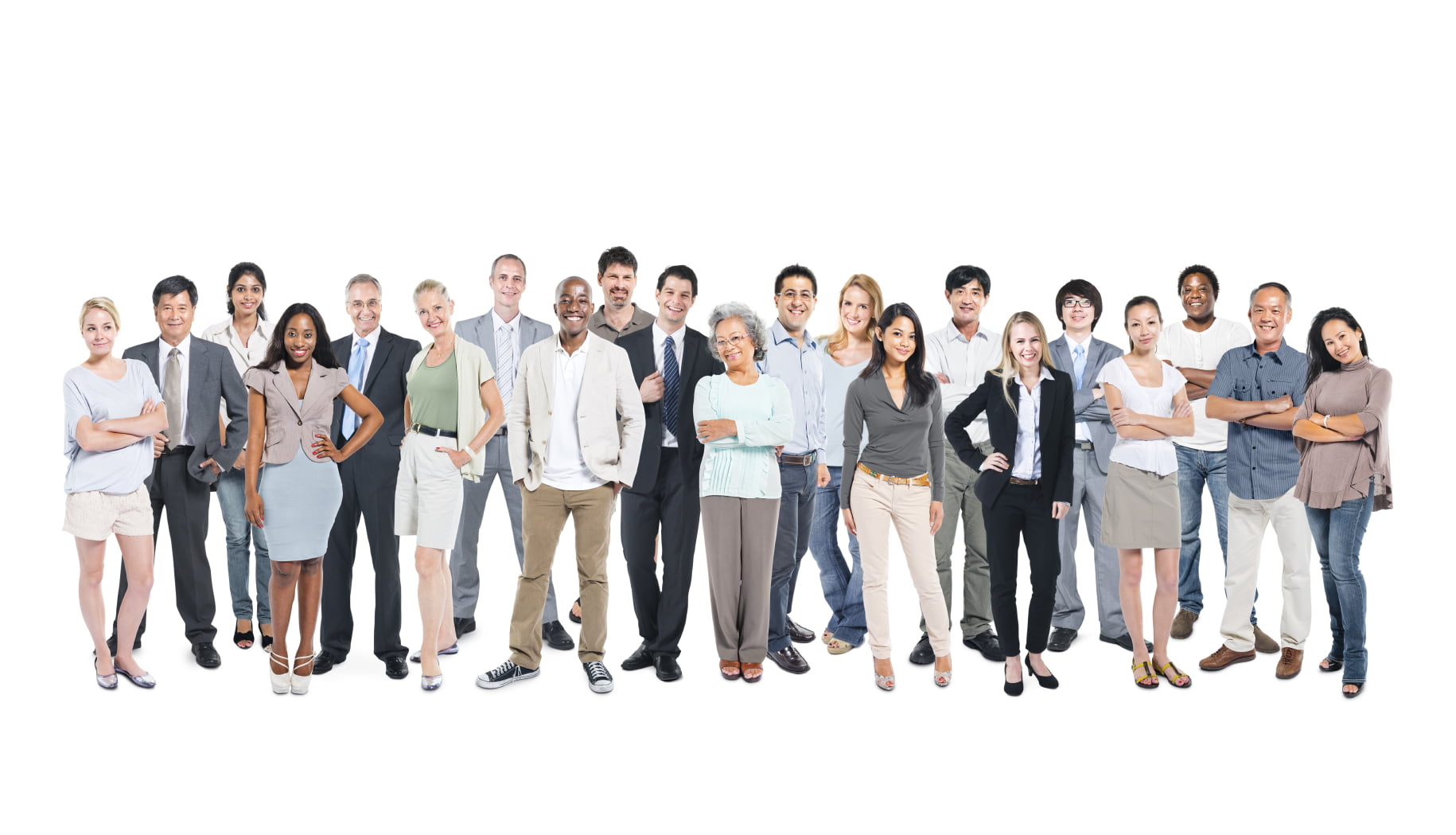 So many companies are fighting trying to manage mountains of "inefficient PAPER" when there is a much more efficient and secure solution waiting for you.

As HR professionals you are responsible for records that are sensitive and personal in nature.  These include resumes, applications, evaluations, disciplinary documents, medical files and salary records.  These records are at times subject to audits and litigation, thus making it critical that you and your team follow proper information governance practices when storing and filing these records.  Human Resource files are also subject to state and federal regulations including FSLA, FMLA,ERISA, the Equal Pay Act and OSHA thus bringing compliance issues to the fore front.  By implementing our industry standard Opentext Document Management Solution in your department, you can rest assured that your files are organized, complete, indexed and totally secure.
Added benefits derived by implementing our Electronic Document Management Solution include electronic document creation, the elimination of paper, simple fast retrieving of desired employee files, complete confidentiality of all digitized files and complete adherence to desired retention policies.  Best of all our proven solution will interface with your existing Human Resource Application with our AX Connector Module.  This will allow your HR Department staff members to simply attach all the scanned employee file paperwork to their already existing database… Simple, efficient, secure and extremely cost effective.
We employee trained system analysts to review your existing paper based HR processes and make best practice recommendations implementing our Electronic Document Management Solution in your department.   Let us schedule a meeting to show you why you should implement our "Hire – then – Retire" all your worries.
Call or e-mail us at 1-800-359-1048 or sales@iscimaging.com